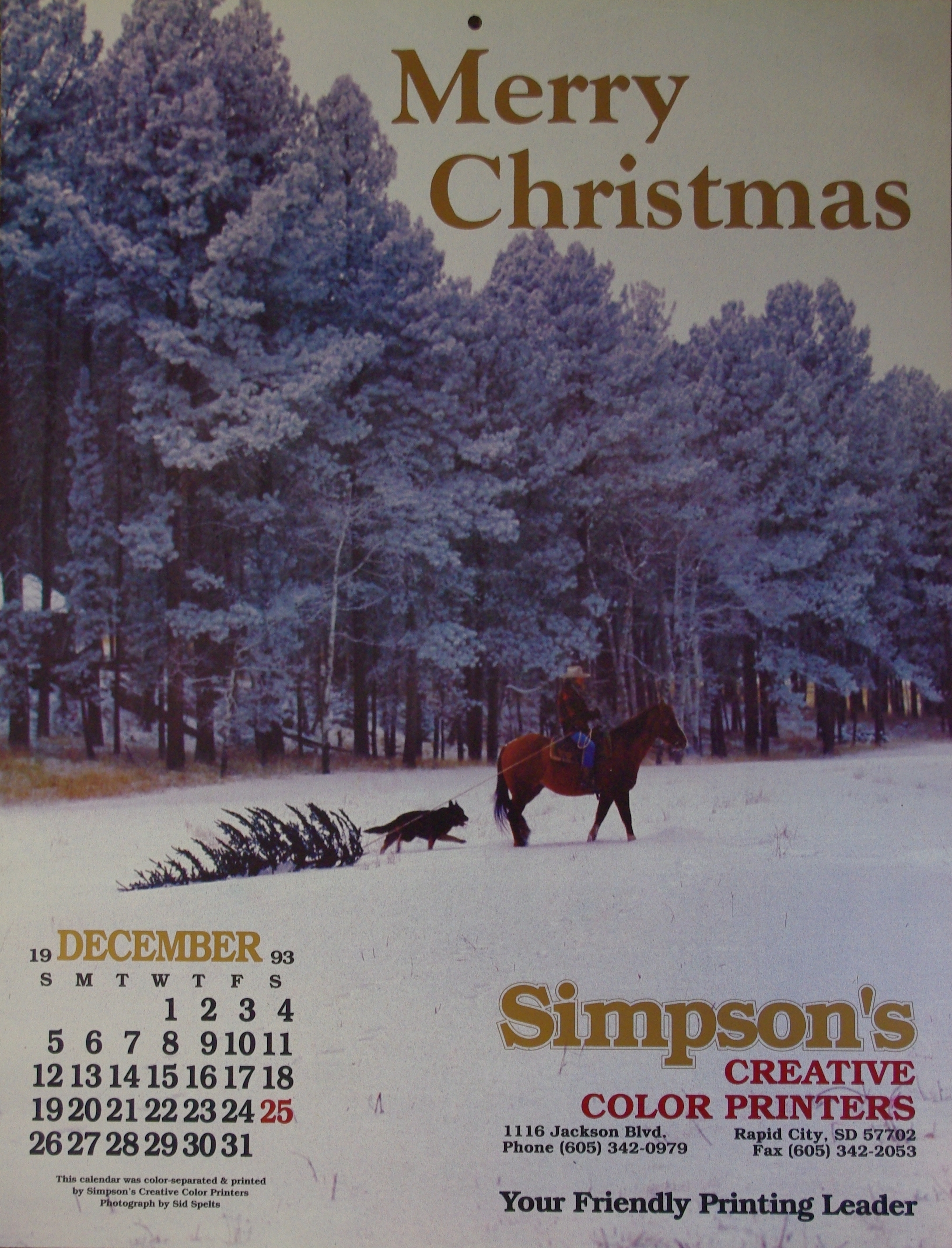 The photo on this calendar was taken on our property and you can see our log cabin on the left-hand side. It shows Wolfgang riding our horse (Sam) and pulling our Christmas tree.

In May, Periscope Advertising filmed on our land for Arctic Cat showcasing their new ATVs. Our cabin, cottage and treehouse were used for their DVD, brochure and website.



Review from "Country Register" - October/November 2001
Published by Lori James

You'll love... LITTLE ELK CANYON CABIN
By Patricia Anderson

This fall, treat yourself to more than just a drive to see the colors; come live for a while amidst the changing surroundings in beautiful Vanocker Canyon. Little Elk Canyon Cabin is a delightful place to glory in autumn's landscape in total comfort and peace. Lovely any time of year, the log cabin is cozy and inviting.

The spacious, skylighted living room has a fireplace-view woodburner for charm and warmth, as well as baseboard heat, along with a couch which makes into a queen bed. There's a bedroom with queen bed, a full bath, complete kitchen with dining area, and a loft, where two twin beds offer privacy and room for family. Bedding and towels are furnished. There's even a washer and dryer, Satellite TV, and telephone; and outdoors, a picnic table, grill and lounges, from which you can watch the area's wildlife like elk, wild turkeys, deer and raccoons, in the beautiful surrounding woods.

Situated on five acres in Vanocker Canyon three miles north of Nemo on Hwy. 26, the cabin is just 30 minutes from Rapid City, but a world away from cares and pressures. Owners/hosts Wolfgang and Kathleen Schmidt live just over the hill and through the woods, and offer reduced rates of 20-25 percent plus the seventh night free from October through April. Their in-season rates start at $115 per night for two people. Ask about long-term rates.

Close to scenic, secluded Little Elk Canyon, Dalton Lake, Centennial Trail and Wonderland Cave, among other area attractions, the cabin was moved from its original Civilian Conservation Corps origins at Roubaix Lake in the mid-eighties. The log construction was disassembled and each log numbered for moving and rebuilding. Sandblasting the logs, opening the ceilings, adding beams, new kitchen area and windows, and comprehensive new insulation by Wolfgang, restored the cabin on its new foundation, to better than new-with an interesting Hills history.

----------

Review from "Insiders' Guide - South Dakota's Black Hills & Badlands"
By Barbara Tomovick and Kimberly Metz

This beautiful 1930s cabin was built by the Civilian Conservation Corps and moved to its present site in Vanocker Canyon. It's just 3-1/2 miles from the little town of Nemo, close to Dalton Lake and great hiking in Little Elk Canyon, yet right off Lawrence County Road 26 for convenience. Set in a pleasant meadow and surrounded by tall pines, it feels quite secluded and you may see deer, elk, or eagles during your stay. The cabin was lovingly restored by its talented owners and is charming, modern, and comfortable. It sleeps several people in the one bedroom, a loft with two twin beds, and a sofa bed in the living room. The owners have added to the property a lovely new cottage with two full bedrooms. Lounge under the open beam ceiling and skylight, or relax next to the fireplace. Privacy is guaranteed as each guesthouse sits on its own five acres. Both the cabin and the cottage have a warmly glowing wood interior, furnished kitchen, full bathroom, microwave, telephone, satellite TV, DVD, baseboard heat, and a picnic table and grill outside. Bedding and towels are furnished. The friendly owners live "just over the hill and through the woods".